Safety and Dress Code
STAYING SAFE ON THE COURSE
Understand that you have a duty of care to yourself and all others on the course and adjacent areas.
Wear suitable clothing and footwear, inspect it before and during use, and maintain it fit for purpose.
Read, understand and carry out specific requirements detailed on the safety signs positioned on the course and adjacent areas,
Persons aged less than 18 years are only permitted to play under the supervision of a responsible adult unless, for those aged 13 to 17 years, they have been authorised by the Clubs' junior liaison officer (or, in the case of visitors, by the Club professional)

GREENS STAFF: Have priority at all times.
Players are expected to wait for staff to acknowledge them and move out of range, BEFORE playing a shot that might endanger them. DO NOT assume a greenkeeper will be able to hear or react to a shout of "FORE!"

POOR VISIBILITY :
Do not continue play in fog or darkness
, when you cannot see the clear distance of your intended shot.  You will be putting others in danger.

LIGHTNING:
In the event of an electrical storm, suspend play immediately and taken appropriate action. Shelters do not provide adequate protection from lightning.

THE COURSE, ITS STEPS AND SURFACES may be slippery when damp or wet.  Golfers must ensure to wear appropriate footwear to meet the prevailing conditions. Wherever possible, keep to covered areas of Footpaths & Steps.  Take care on steep banks and when entering or leaving deep-sided bunkers.
BUGGIES: To ensure the safety of all golf course users, buggy drivers are required to comply with the Club's Buggy Policy and follow designated buggy routes at all times.  Take particular care on slopes and around ditches and deep-sided bunkers.

FIRST AID:  Assistance is available in the Clubhouse.
ALL ACCIDENTS MUST BE REPORTED TO THE CLUBHOUSE
PLAYERS ARE REMINDED OF THE NEED TO SHOUT "FORE!" IF YOU CANNOT SEE THE FULL RANGE OF ANY WAYWARD SHOT ONTO ADJACENT FAIRWAYS

Players should not play until the players in front are out of range
Players should ensure that no one is standing close by or in a position to be hit by the club, the ball or any stones, pebbles, twigs or the like when they make a stroke or practice swing
If a player plays a ball in a direction where there is a danger of hitting someone, they should immediately shout "Fore!"
On hearing "Fore!" – Crouch, cover your head with your arms and count to 10.
You are advised to carry a mobile phone to summon assistance in an emergency
RING 999 FOR AN AMBULANCE
ACCESS TO MAIN CAR PARK
What3words: comb.hails.daisy
ACCESS TO GREENS COMPOUND
What3words: transmitted.pill.doll
Permitted
Gentlemen – Full length tailored trousers and chinos, tailored shorts near or just above the knee, plus 2's and plus 4's.
Ladies – Full and 3/4 length tailored trousers, culottes and tailored shorts. Ladies may wear skirts designed for golf.
Not Permitted
Blue denim jeans, combat trousers(with side pockets) and beach, Bermuda, combat or sports shorts.
Permitted
Gentlemen – Collared with long or short sleeves, turtle or polo neck shirts (golf wear) with long or short sleeves. Shirts must be tucked into the waistband.

Ladies – Collared shirts with or without sleeves, blouson or shirts covering waistband of shorts or trousers.
Not Permitted
T-shirts, vests, sun tops and shirts designed for other sports (e.g. football, rugby or hockey.)
Recognised golf shoes must be worn.
Socks and trainer socks, when worn with shorts, must be predominantly plain.
Please do not change into your golf shoes in the car park.
Caps should only be worn with the peak to the front.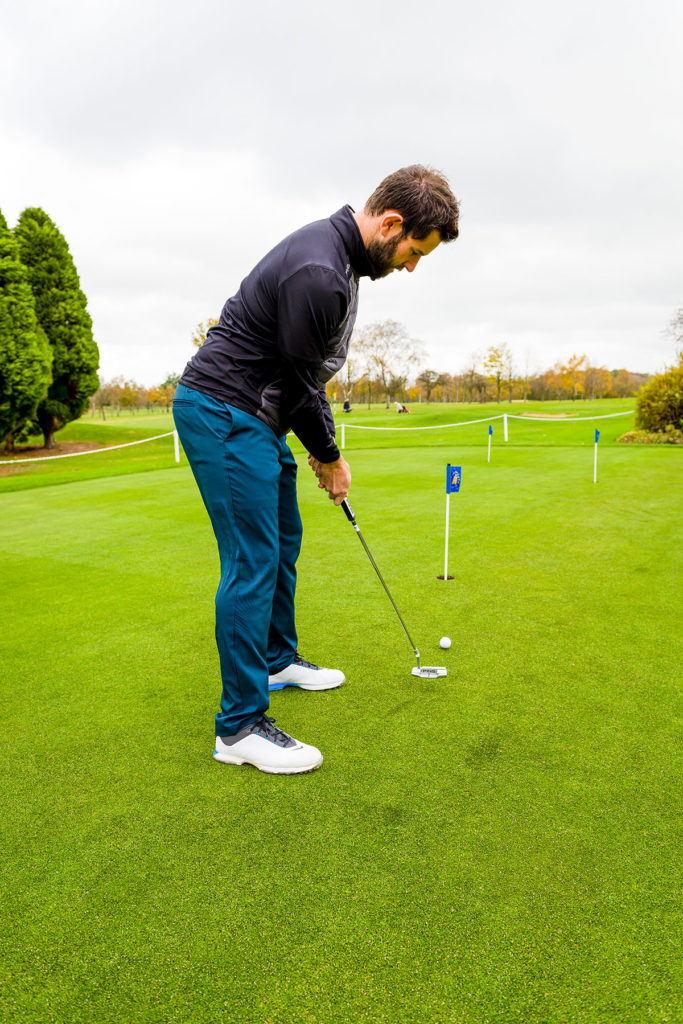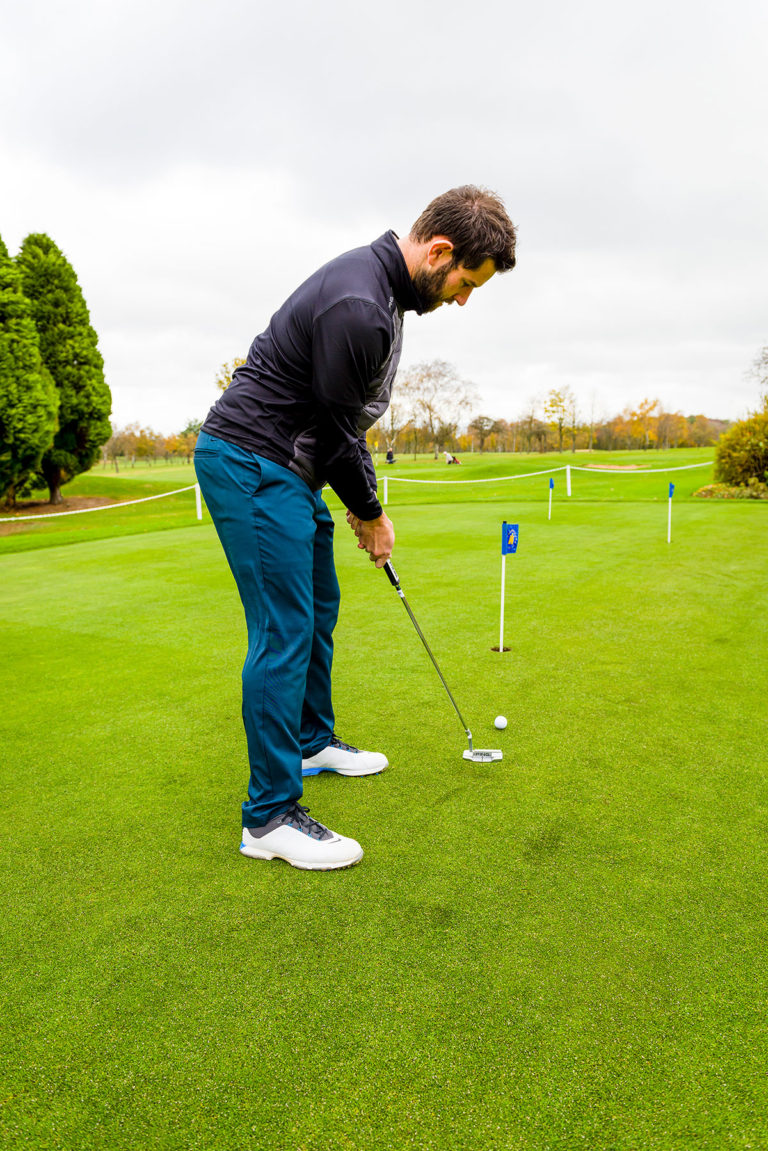 Smart casual as detailed above, except that smart blue denim (no slits, holes or patches) is permitted and appropriately tailored shirts may be worn over the waistband.
There is no restriction relating to footwear that can be worn in the Clubhouse except that golf shoes are only allowed in the changing rooms and washrooms (no hard spikes in the washrooms). It is not necessary to wear socks with footwear.
Headwear is not to be worn in the Members' Bar, Lounge or Dining Room.
Themed functions and other events may have different dress codes but these must be clearly specified and have the prior approval of the Chair, Clubhouse Services.
PLEASE BE AWARE THAT IF YOU DO NOT ADHERE TO THE DRESS CODE ON THE COURSE OR IN THE CLUBHOUSE YOU WILL BE ASKED POLITELY TO LEAVE.
PLEASE DO NOT BE OFFENDED.