Carvery
Enjoy Sunday Lunch in peaceful surroundings
Everybody is welcome to join us for Sunday Lunch at Brass for our popular carvery.
Our Clubhouse is an ideal location to spend a Sunday afternoon with friends and family. The lounge and dining room overlook the 18th green and first tee, offering pleasant views over the course in our rural setting.
Lunch is available from 12noon until 2pm every Sunday, priced at £8.45 or £10 for a large serving. Children are welcome, with an option of sausages or chicken nuggets.
A selection of starters and desserts are offered.
Contact us on 01642 311515, option 4 to book a table.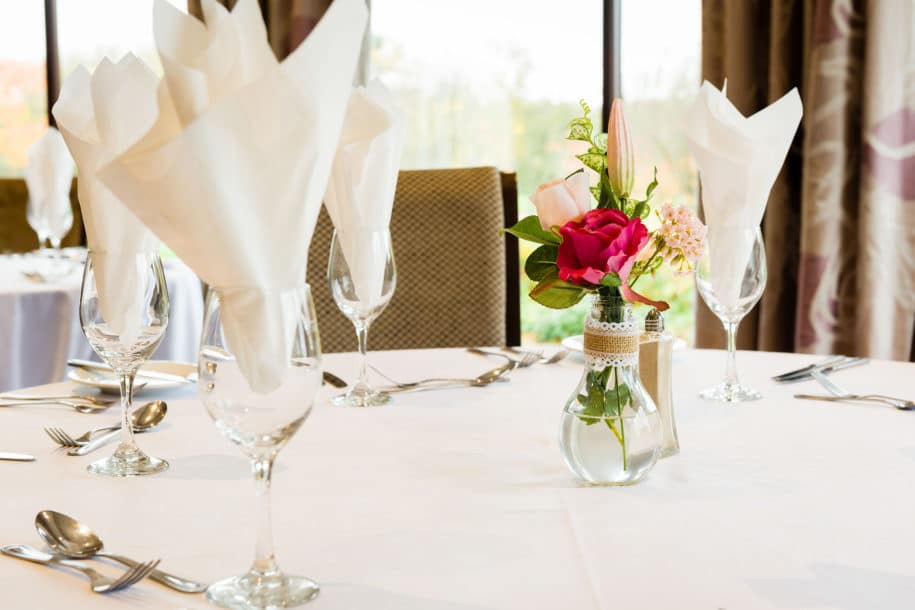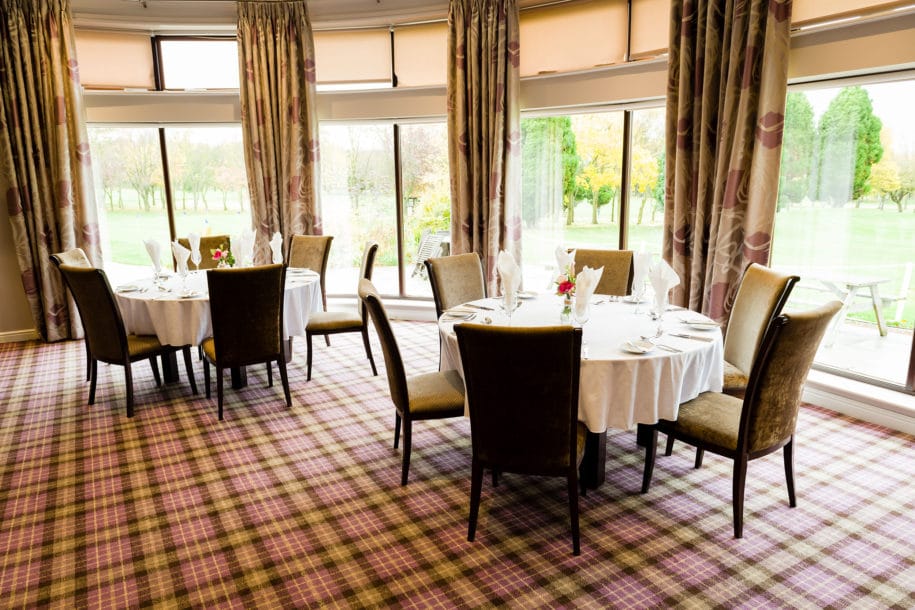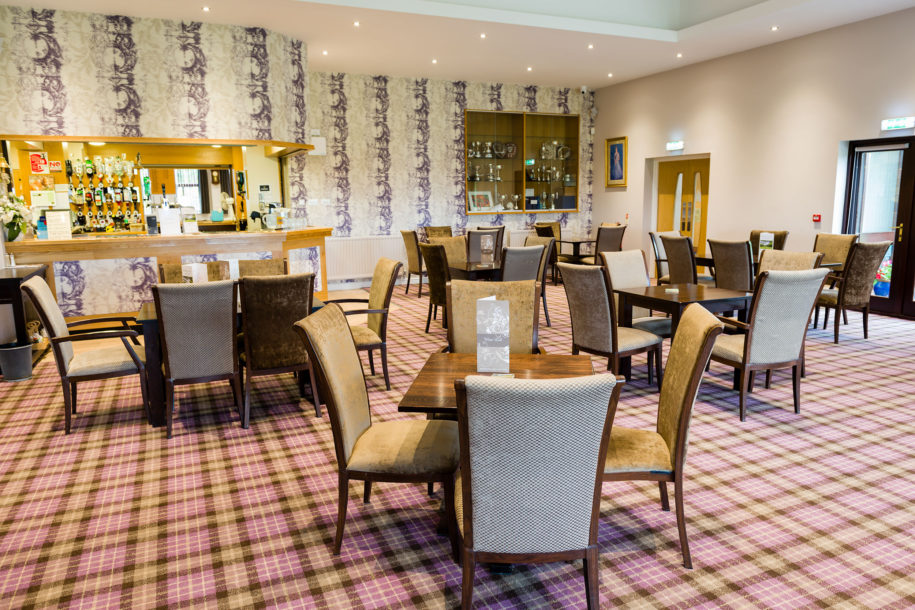 LOUNGE & DINING ROOM
Overlooking the 18th green and first tee, food is served in our lounge and dining room.
With panoramic views across the course, the lounge is a modern and attractive space.
Planning a large family lunch? Our dining room can comfortably accommodate up to 45 people.
A fully-stocked bar is available in the lounge, accompanied by an excellent wine list.
The lounge opens out to the seating area on the terrace for your guests to enjoy the view on sunny days.
We look forward to seeing you!
Monday to Friday: 11am – 4.30pm
Saturday: 11am – 5pm
Sunday: 11am – 4pm
Brass Castle Lane
Marton
Middlesbrough
TS8 9EE
Monday to Thurs: 11am – 5pm
Friday: 11am – 10.45pm
Saturday: 11am – 7.30pm
Sunday: 11am – 4pm
enquiries@middlesbroughgolfclub.co.uk
www.middlesbroughgolfclub.co.uk
Brass Castle Lane
Marton
Middlesbrough
North Yorkshire
TS8 9EE