Social Membership
A great place to spend time with friends and family
It's a lovely little spot: a rural location with beautiful views, yet it's right on our doorstep on the edge of Middlesbrough.
And it's not just for golfers.
You too can enjoy the great hospitality on offer in The Clubhouse at Middlesbrough Golf Club by joining as a Social Member.
Whether you're looking for somewhere to stop for coffee and a chat with friends, somewhere peaceful for lunch or a lazy afternoon, the Clubhouse has something for everyone.
And of course, there's no need to worry about finding a space to park or getting a ticket with ample parking outside.
It's great value too: for just £29 per year we offer 13% discount on all food and drinks that are already competitively priced.
The bar and kitchen is open from 10am everyday. Drop by any time to try out the best kept secret in Marton and Nunthorpe. 
Our team will be happy to help if you would like to join us, or you can complete the joining form at the bottom of this page.
We look forward to welcoming you to the Clubhouse.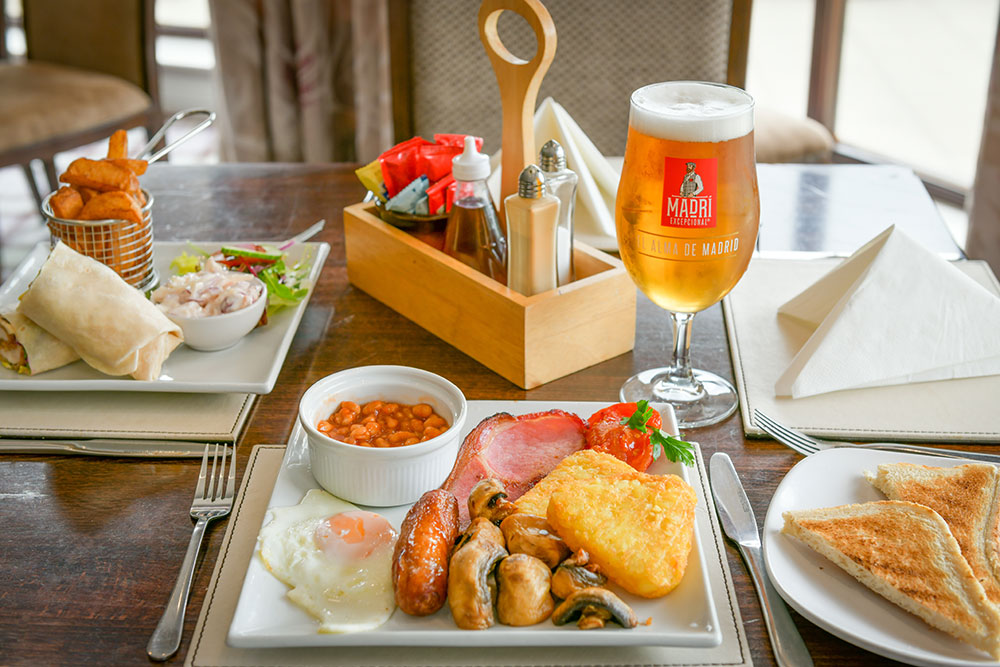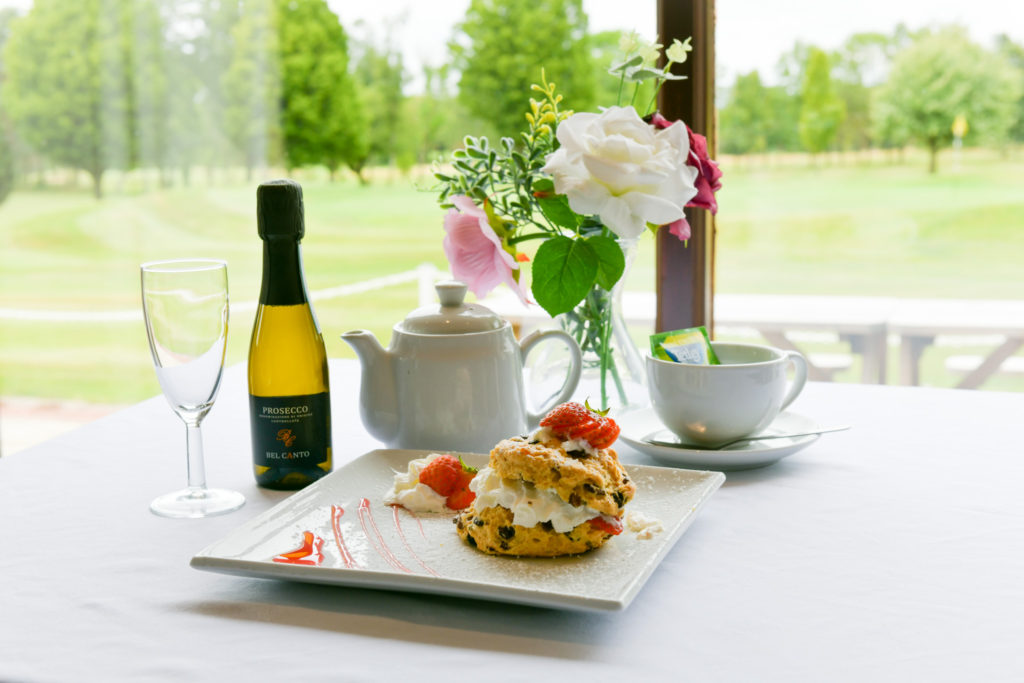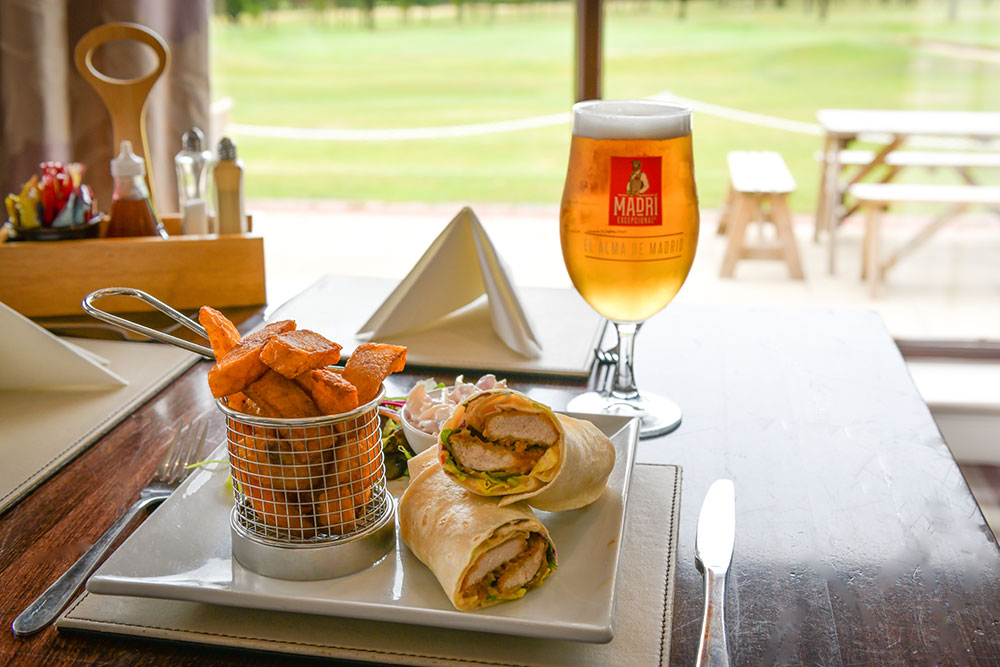 Whether it's starting the day with a full English Breakfast, enjoying a light lunch or afternoon tea with friend, or a beer and a pizza or burger: there's something for everyone in The Clubhouse.
Alongside our full menu, keep an eye out for our seasonal specials. Of course, for lazy Sunday's you're sure to enjoy our roast.
All with a beautiful views overlooking the course, and 13% discount for Social Members. 
Modern and accessible, The Clubhouse is a pleasant place to spend time.
Our lounge and dining room enjoy large windows offering views across the course, or choose the Members' Bar to enjoy the action on TV.
All spaces have direct access to the bar for refreshments all day long.
Ample, secure parking is directly outside The Clubhouse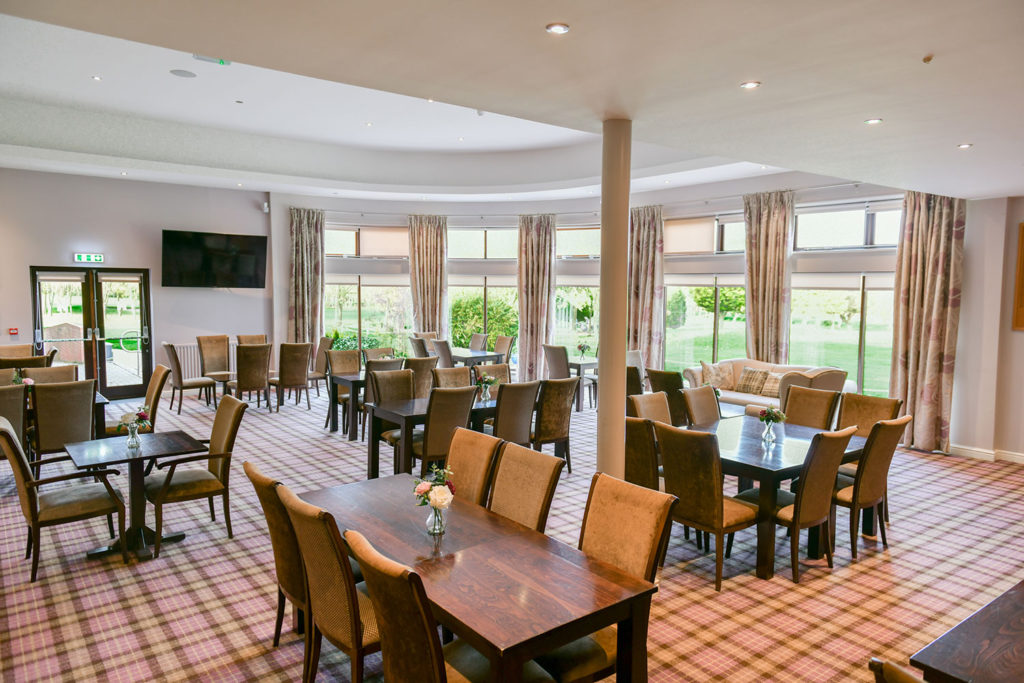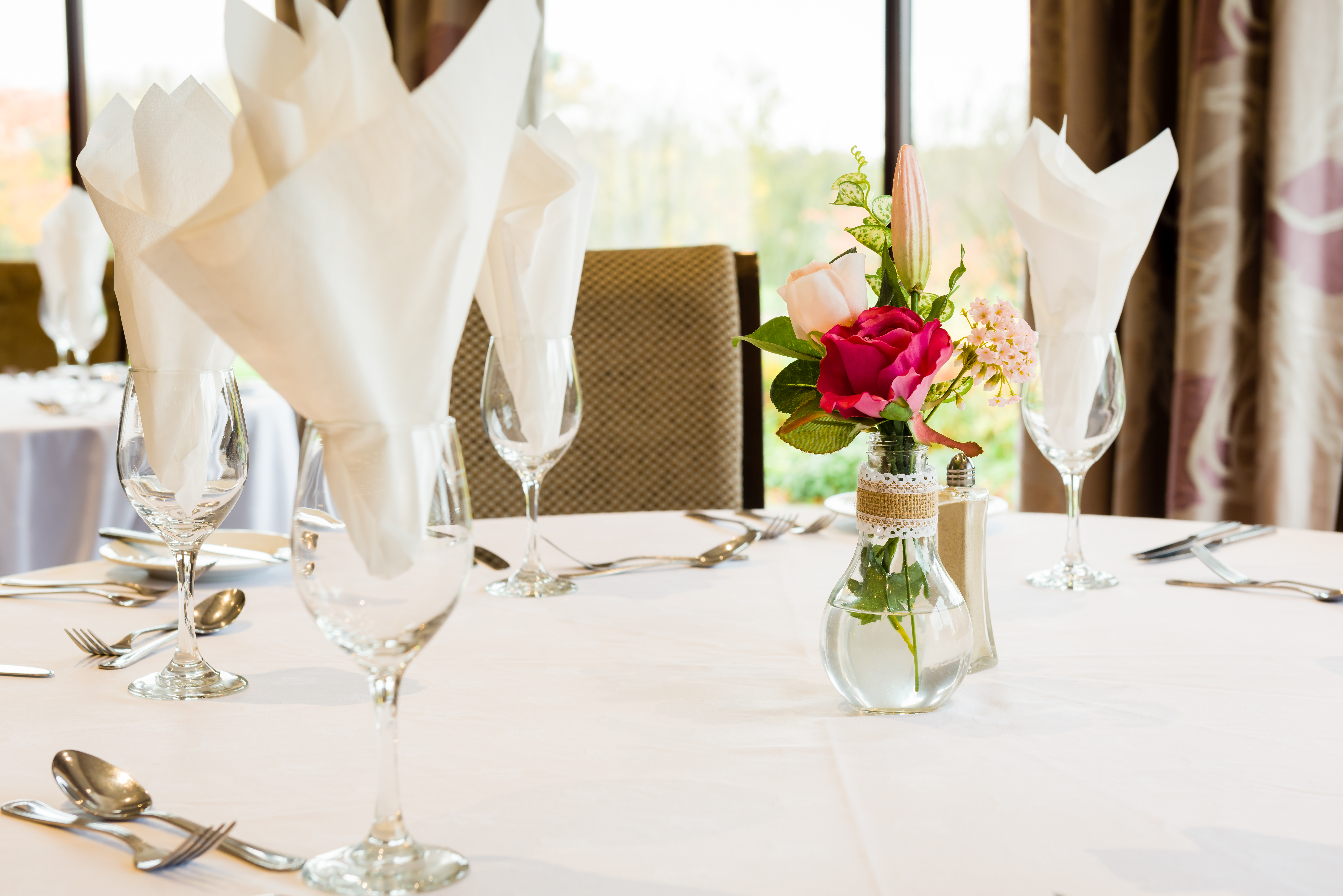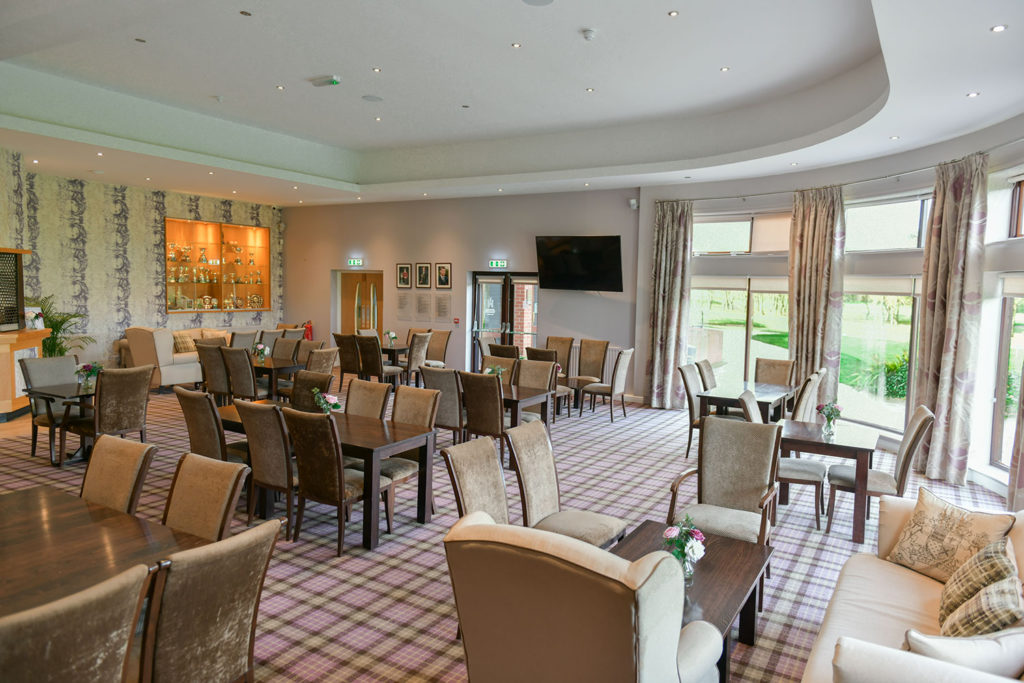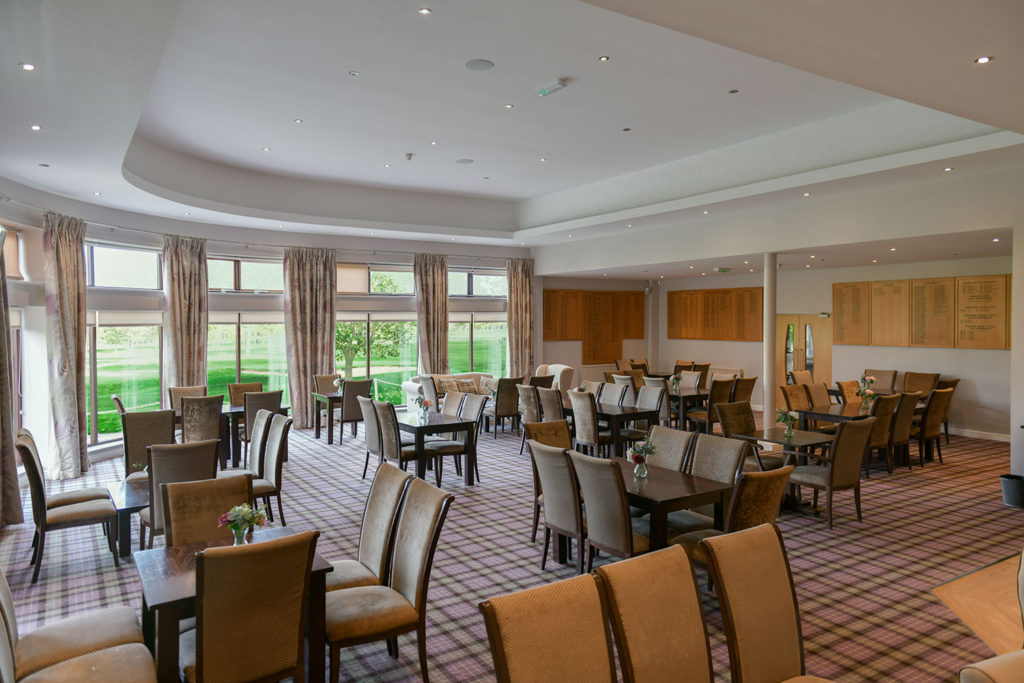 Brass Castle Lane
Marton
Middlesbrough
North Yorkshire
TS8 9EE
enquiries@middlesbroughgolfclub.co.uk
www.middlesbroughgolfclub.co.uk
Brass Castle Lane
Marton
Middlesbrough
North Yorkshire
TS8 9EE
Would you like to promote your business at the club? Click here to find out more about the opportunities with us.